29.05.13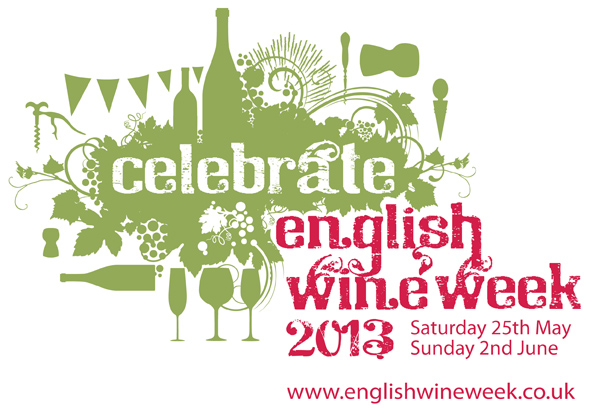 Wine is made all over the world but this week MagicSolver HQ is celebrating closer to home with English Wine Week. Although perhaps not considered a wine making region of renown when compared to France, Spain, Italy, Argentina, etc, England has actually gained a reputation in the wine making world for producing quality vino. So raise a glass to Blighty with these three wine-themed apps.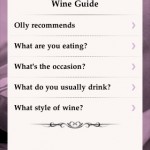 Olly Smith is something of a TV celebrity in the UK and is often seen extolling advice on wine on BBC's Saturday Kitchen. His app is designed to help both wine newbies and vino experts discover and enjoy new vintages, match different flavours to the food their cooking and learn about different grape varieties through videos. The app is chocker with cool flourishes: blow into your phone to sound the wine horn and announce Wine O'Clock! Or give it a shake and hear Olly dispense winery pearls of wisdom.
Cellar – mange your wine collection in style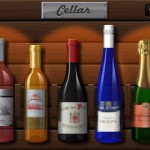 An app for the serious wine collector, Cellar tries to virtual depict your actual collection, letting you customise each bottle based on bottle shape, label, glass colour and bottle top. Detailed information like region, vintage, producer, type, price, food pairing and personal notes, can be added and used to sort and search through the collection. Once you're drained a bottle of wine you can move it to different locations: the Garage for future reference, the Trash Skip if it's a dud it or move it to the WishList, then back to the cellar when you purchase the bottle again.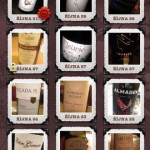 This app keeps tabs on your wine-drinking adventures by using image recognition technology. Take a picture of the wine label and Corkbin identifies the name – all you have to do is add a short description. It's a great way to remember wines you like – which becomes increasingly difficult after quaffing several glasses – and you can share your discoveries with friends or via Facebook and Twitter.  Like a wine? It will also direct you to your nearest high street wine emporium so you can stock up.
Tags: app, app review, Applications, apps, best apps, best family games, Cellar, corkbin, English wine, English Wine Week, Entertainment, free, FreeAppMagic, fun apps, gameplay, iOS, iPad, iphone, iPod, iPod touch, magicSolver, Olly Smith's Wine App, Top 3, top apps, weekend, wine collection, wine lovers, Youtube