13.10.11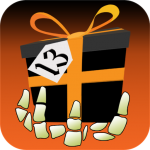 Halloween is coming up and MagicSolver is dedicated to getting you into the Halloween spirit! Behold our new and exciting app,  Halloween Countdown  –  13 dark surprises! This new app bursting full of spooky delights, will be available in the App Store from midnight on the 19th October!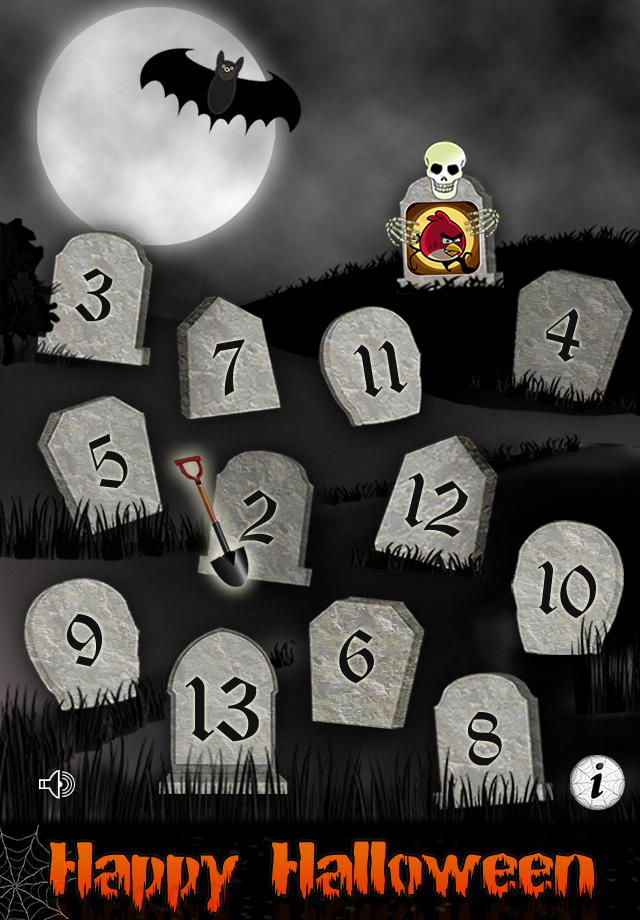 It will allow you to literally start counting down the days to the arrival of All Hallow's Eve. Everyday we will bring you 1delectably scary surprise; our chilling animations and creepy sounds are guaranteed to get you into the mood for Halloween!
Dig up a new grave everyday to discover the scary presents that we have for you!!
Andrea from the MagicSolver Team
Note that the best and most chilling surprise will be available for you to download on the 31st October!