27.11.17
How to prepare Christmas better than with Advent 2017 new app ?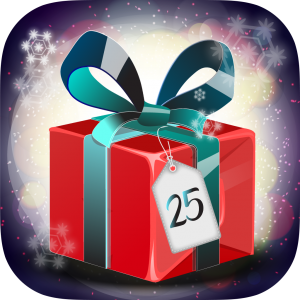 Advent 2017 published by our friend appChocolate, is available NOW on Itunes, Android and Amazon Store.
Discover the new version of Advent Calendar and play with a free different game every day, until Santa arrives!
Advent Calendar 2017 is now available on App Store, Google Play and Amazon Store
Explore an enchanting Winter Wonderland as you open the windows scattered through our calendar from December 1st to discover 25 amazing free gifts and magically bring the Christmas scene to life.