18.10.13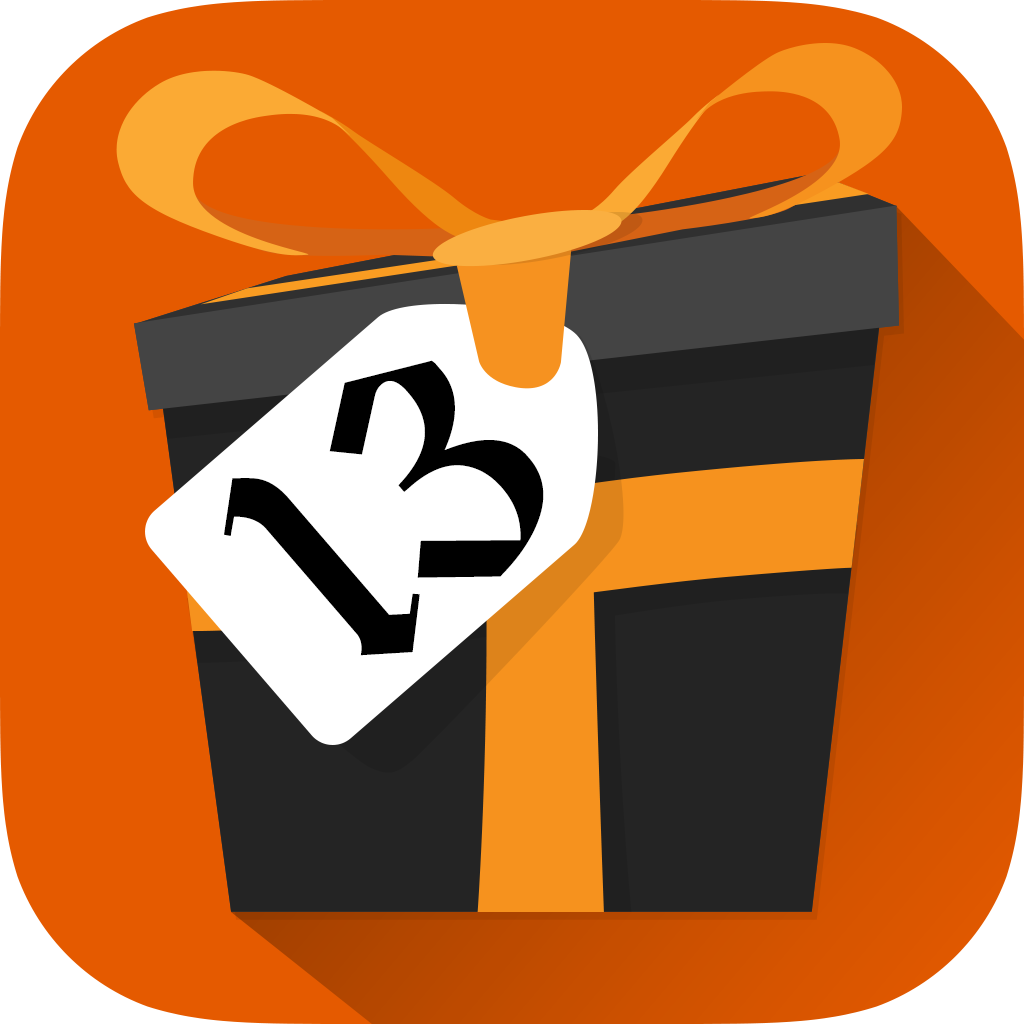 Get ready for October 31st with our brand new app Halloween 13: Daily Spooky Surprises, which launches on October 19th.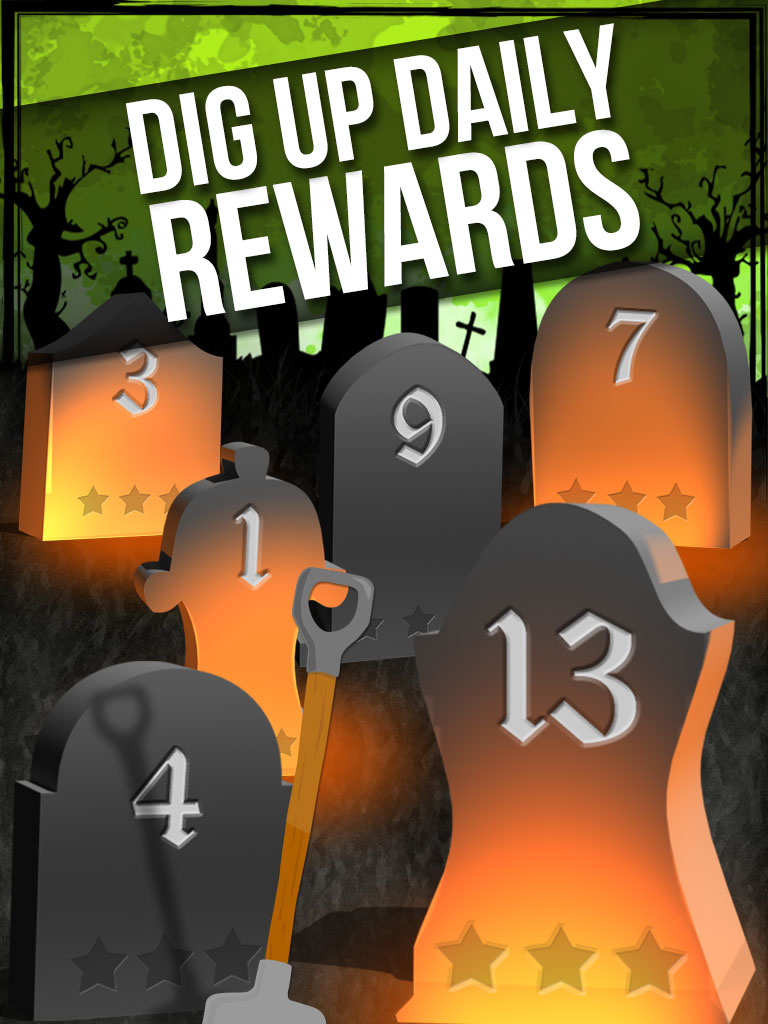 Featuring 13 completely free and totally frightening apps every day until trick or treating time, Halloween 13 will throw a number of ghoulishly great surprises and presents your way to help you get in the mood for the scariest time of the year.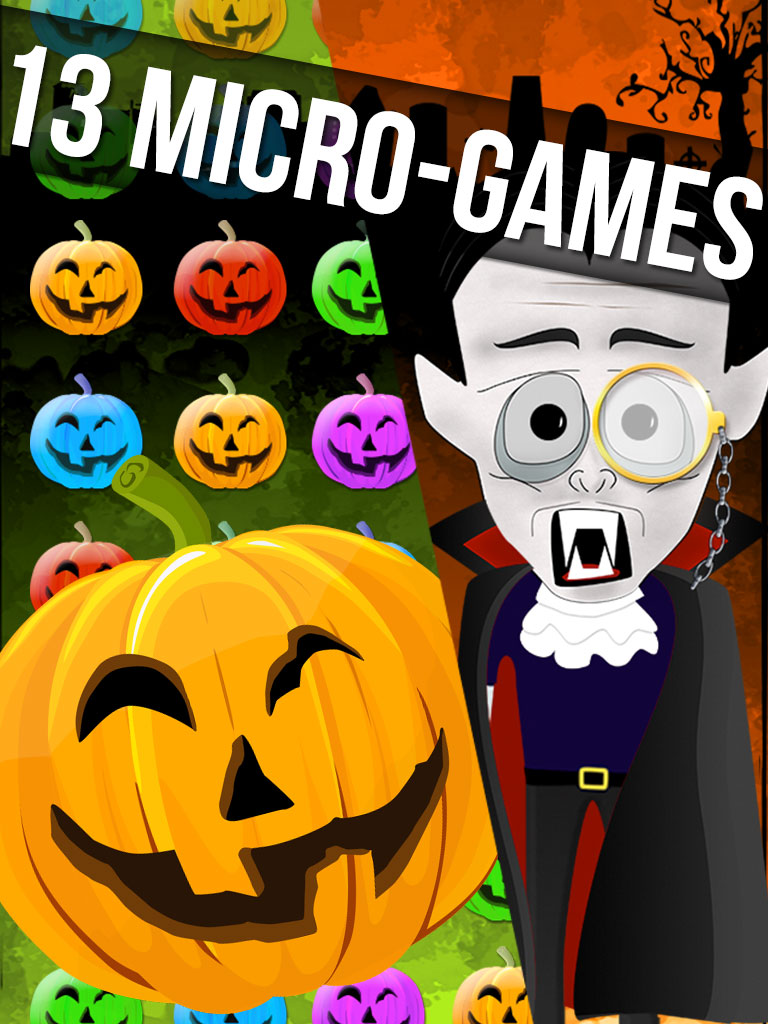 And, if that wasn't enough, Halloween 13 features an exclusive micro game every day for you to get your teeth into. From playing spooky tunes to figuring out how frighteningly fast your reactions are, each one of our terrifying tiny tidbits will have you hooked – especially when you start competing with your friends over Game Center!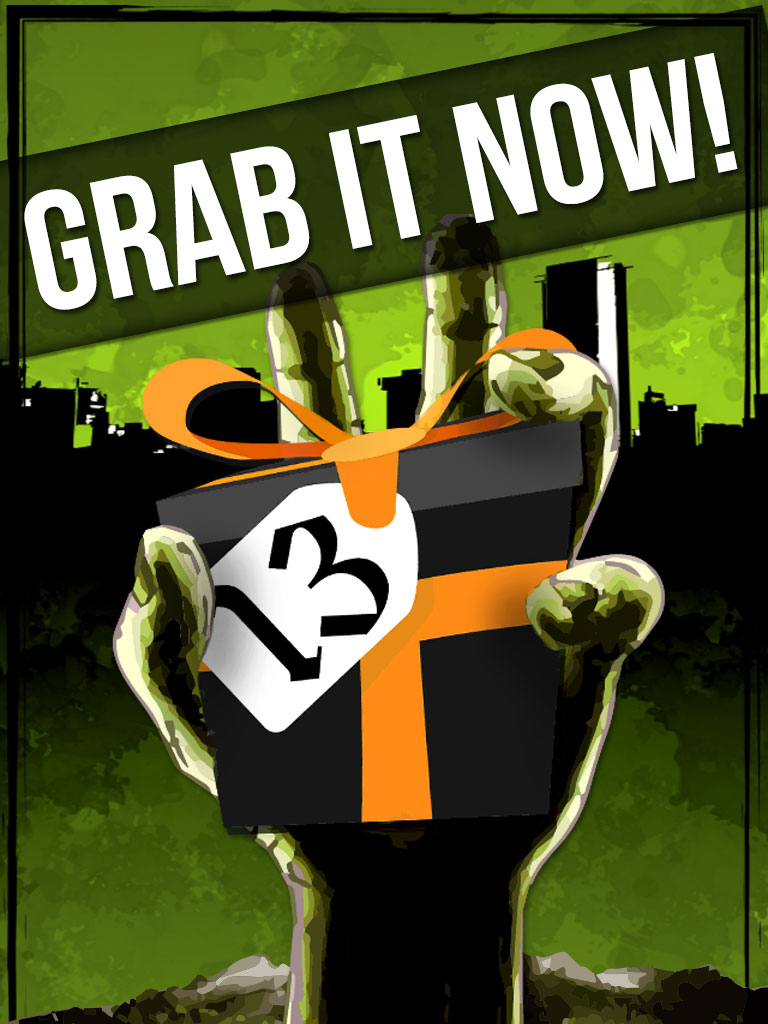 Available on iOS and Android in countries across the world, download Halloween 13 and get ready to be scared every day!
Tags: Android, app, daily, Discovery, free apps, halloween 13, iOS, mobile, scary