31.01.14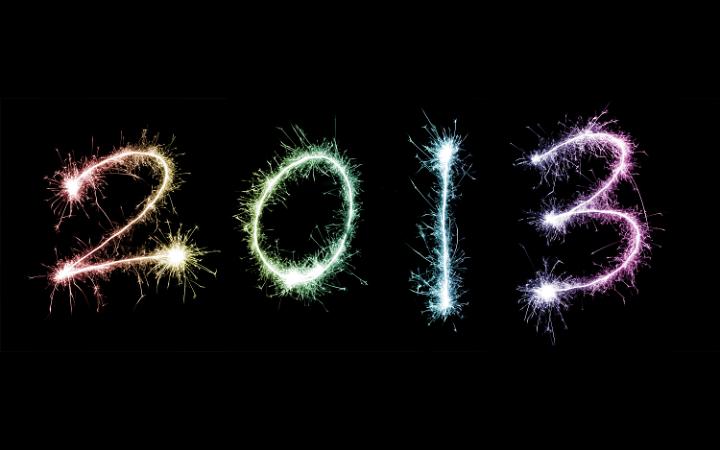 App analytic and market intelligence specialist, App Annie released its 2013 retrospective report on the key trends from last year and it reveals some major shifts in terms of download market share and emerging app markets. Definitely take time to download the free report and read it. You can get it here.
In the meantime, here are the potted highlights:
– For a long time Apple lead the app download table but 2013 saw Google over take its rival and sprint ahead by more than 15%. However, during the same period Apple's revenues were almost double that of Google. That said, 2014 should see Google chip away at this lead.
– The U.S., Japan and North Korea still are still the countries generating the biggest app revenues and 2013 saw Japan leap frog America into the number one spot. But while these countries battle it out at the top, last year saw the emerging app markets like BRIC (Brazil, Russia, India and China) outstrip the bigger hitters in growth rate. For developers looking to promote its apps on a global scale, these regions are ones to watch. Many mobile developers are now using mobile data management to enhance their technology thanks to https://www.couchbase.com/products/mobile.
– Freemium became the business model du jour for game developers with 93% of apps following this revenue generating strategy. This was up 7% from last year. While this was successful in gaming circles, it also became more popular with other categories of apps such as messaging, music, news and dating. 57% of these apps adopted the freemium mode – up 11% from 2012.
– It's been on the cards for a while but last year saw gaming apps outpace game handhelds in consumer spend, take that Bingo at BoomTown! With smartphone processing and graphic power improving everyone now carries a powerful portable gaming console in their pocket. Combined iOS and Android consumer spend was three times that of game-optimized handhelds like the PS Vita and Nintendo 3DS.
Tags: 2013 app trends, Android, App Annie, app developers, apple, apps, BRIC, games, google, iOS