29.11.13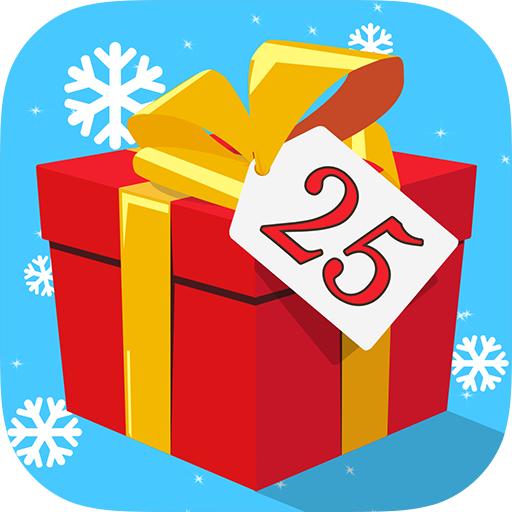 We can officially start getting excited about Christmas! Well we can from this Saturday, 30th November, when our annual Advent 2013, 25 Christmas Apps app launches. This year's iOS and Android app is even bigger and better. Users still get to discover and download a new, free, top quality app everyday until 25th December but this time we've cranked up the production values and fun quota on the mini games.
Central to the app is an enchanting winter wonderland landscape, complete with animations and jingling sounds of Xmas, that scrolls into view as you move closer to Christmas day.  Before the day's exciting new free app is revealed users get to play mini games, including a snowball fight with Santa's Elves and dressing a Christmas tree, while the mini games on the iOS version are connected to Apple's Game Center so you can challenge friends and family members to beat your top score.
All the apps waiting to be discovered are family-friendly and like always we have some big blockbuster app developers on board, but we can't tell you who because that would spoil the daily surprise.
Advent 2013, 25 Christmas Apps is free to download from Apple iTunes App Store http://bit.ly/iPhoneAdvent2013 and Google Play http://bit.ly/AndroidAdvent2013 from the 30th November.
Tags: 2013, 25, 25 Christmas apps, Advent, Advent 2013, Android, app, App Store, apps, best, Calendar, Christmas, free, gift, gifts, Google Play, iOS, iphone, iPod, iPod touch, magicSolver, news, Promotion, santa, the best, xmas